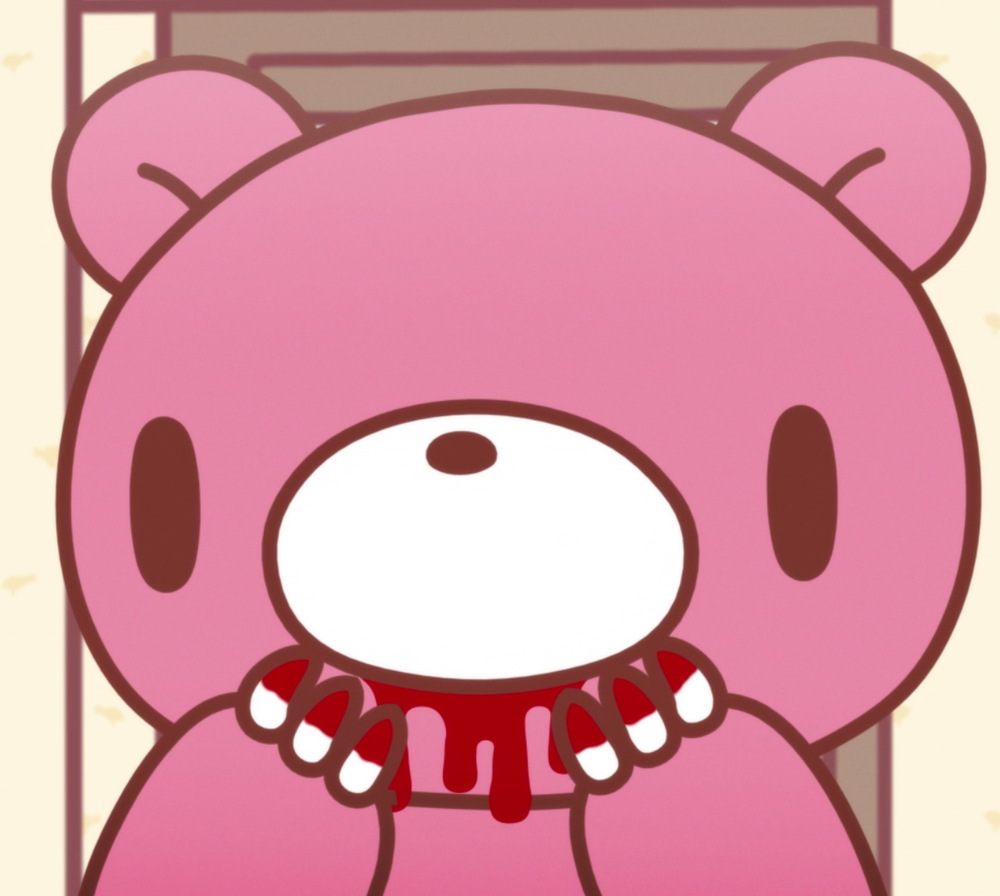 NEW Gloomy Bear anime 2021, GLOOMY: THE NAUGHTY GRIZZLY has begun! 
You can now follow the daily adventures of Gloomy and Pity in these charming shorts, airing on both
Crunchyroll
and the
Official Gloomy Bear Instagram
. We just watched the second episode and let me tell you... Old bears CAN learn new tricks! If they... want to of course. 
Please support ADORABLE GLOOMY with all your heart and watch GLOOMY THE NAUGHTY GRIZZLY every week! ❤️ ありがとうございます!